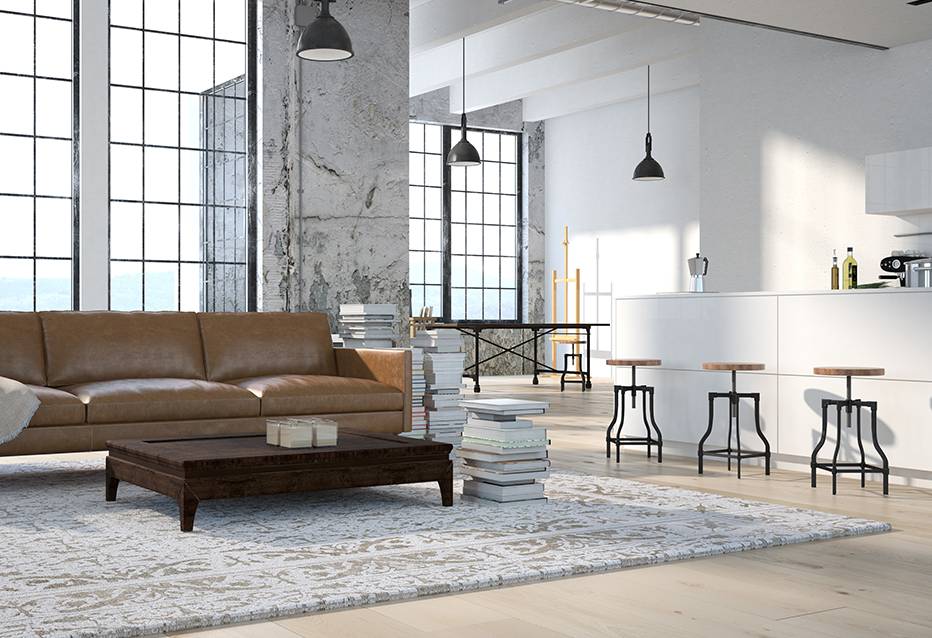 About Location25
We are a online library providing locations for film and photographic shoots such as feature films, TV commercials, documentaries, dramas, music videos, photographic advertising campaigns and editorial shoots. We also provide venues for events.
Images of all locations registered with us can be viewed on our website. Our locations are mostly within or as near to the M25 as possible. This is because most film and photographic production companies are based in London and travel will eat into a budget as well as the allocated time for a shoot. However there are some locations that cannot be found so near to London such as a castle or a beach house and there are some other cities where production companies are based such as Brighton, Manchester, Newcastle and Bristol.
We endeavour to cover a wide range of locations; anything from a grand manor house to an ordinary family home, a derelict chapel to a pristine modern apartment. We are constantly searching for new exciting locations to add to the website so you will want to return to us again and again.
By signing in to the website you can then browse through and create your own lightboxes of locations, then store and email them, either to us or to your clients. This may be for a specific shoot or locations that you would like to use in the future.
You can also use the briefing form (whether you sign in or not) to tell us about the locations you are looking for and we will put together a lightbox for you that matches your brief.